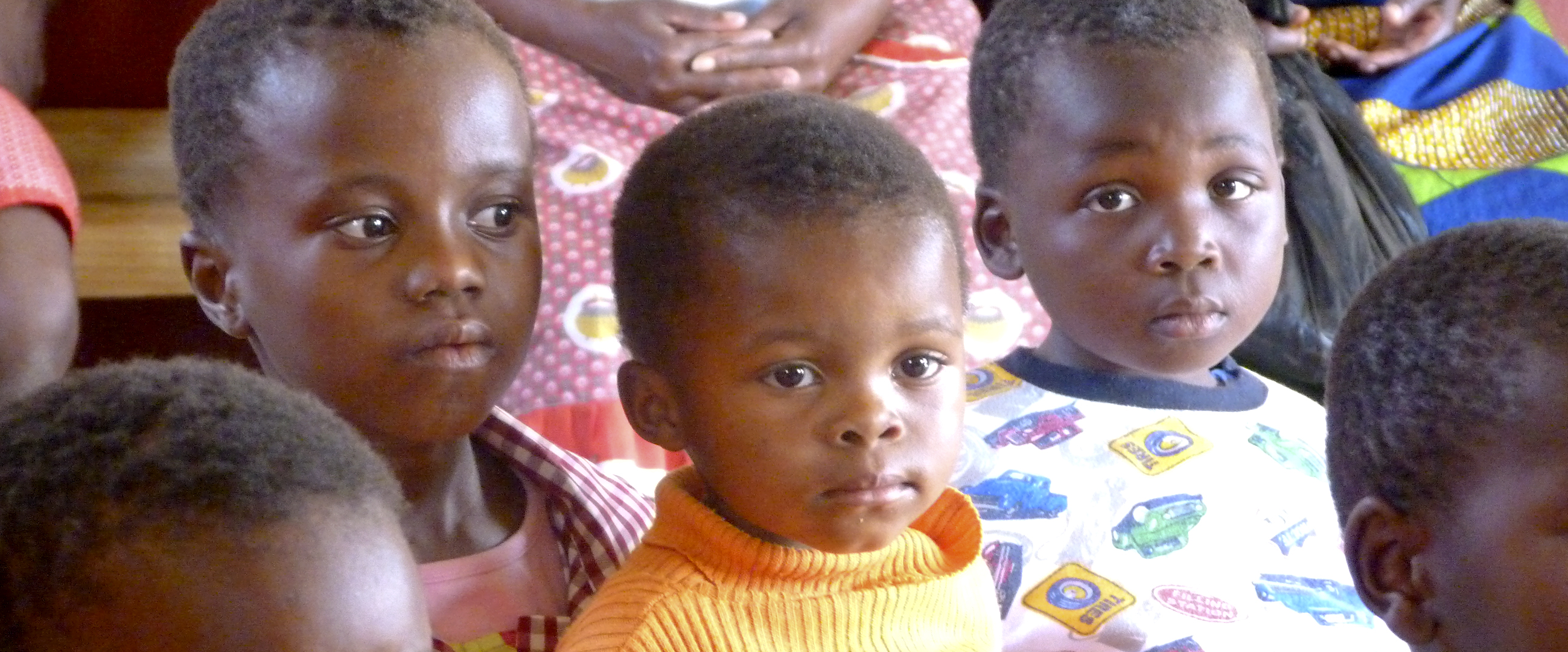 united help for children
For more than 10 years THOMAS ENGEL-Foundation foundation has regularly been supporting about 3,000 children in Africa having a very poor background. It provided for food, medical services and education. Moreover, the foundation also offered individual supporting measures for families in need coming from the difficult environment of the children.
In South America to be precise in Ecuador children suffering from a handicap or disease are given lessons. Some of them even receive surgeries which are necessary for them to survive.
Please find out interesting details about the different activities of THOMAS ENGEL-Foundation foundation by clicking on care projects below the individual countries.