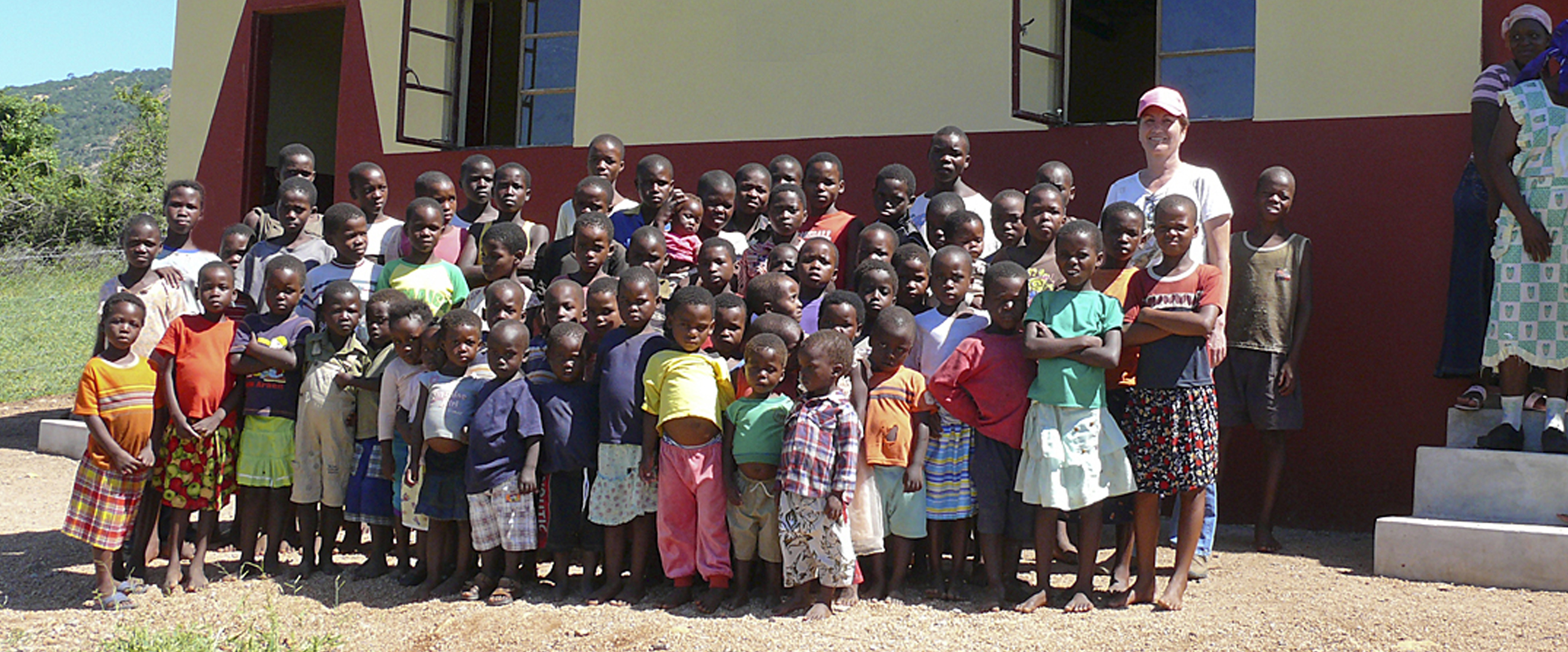 united help for children
Help and Suppot
The THOMAS ENGEL-Foundation could not achieve its goals without the financial support of donors from around the globe. The financial generosity of these donors makes feeding children, supporting their education, and obtaining health care for them possible. We especially appreciate those many donors who make their donations without specifying how the money is to be spent — this makes it possible for the Foundation to address immediate and urgent needs that arise. However, we do understand that donors may wish for their donation to help children in a specific country or be used for children with specific needs. In these cases, we will do our best to assure that donations are used as donors specify.
Donors often ask if donations in kind (goods) are accepted. For the most part, in kind donations are not as helpful as they would initially appear; the high costs of transport, as well as, the cost of import taxes and fees often make it financially infeasible to get goods directly to children. For those with goods that they would like to donate, we suggest they ask to be placed in contact with a member of one of the booster clubs of the THOMAS ENGEL-Foundation. Booster clubs conduct fundraisers and are looking for things to sell. One supporter of our work in Northern Germany has knitted countless beautiful high-quality socks which have been sold to generate urgently needed money for children.
Over the years, the THOMAS ENGEL-Foundation has received money that has been raised in a number of different and unique ways. Among these are:
As a way of

celebrating special birthdays, anniversaries, births of children, graduations

and other milestone events and accomplishments;
As a way of

commemorating the life of a person who has died

(once the foundation received a 5-digit donation amount designated in a person's last will and testament)

;

School classes, from kindergarten

through high school, are greatly appreciated for the clever ideas they have used to gather money;

Companies looking for a way to show social commitment

and to build teamwork in their organizations have sponsored internal competitions to raise money;

Private donors

donate because they see the vital work being performed by the THOMAS ENGEL-Foundation.
For those looking for additional ways to serve, we suggest that you assume a sponsorship. We are currently reconsidering this option and assigning this programme a new definition also in the light of the corona pandemic.
Working on a voluntary basis for the foundation or one of its booster clubs is another effective and personally rewarding way to support the work of the THOMAS ENGEL-Foundation.
Nowadays, the two booster clubs, Freunde der Freunde der THOMAS ENGEL-Stiftung Fulda e. V. and Freunde der THOMAS ENGEL-Stiftung Nastätten e. V., have become very important pillars of the Foundation. The donations they generate every year have become indispensable. Please consider joining one of the booster clubs of the THOMAS ENGEL-Foundation (click on "Contact us" at the bottom of this page) or by visiting and supporting one of the numerous fundraising venues they organize throughout the year.
Any donation, large or small is appreciated. What matters is that every dollar that is given, every type of support rendered, will ultimately help better the life of a child. What could be more meaningful than that.