11/2019
12 years THOMAS ENGEL-Foundation
helping thousands of poor children.
THOMAS ENGEL-Foundation
THOMAS ENGEL-Foundation is named after our son who died after a long battle against cancer at the age of 36 years on May 25th, 2008. In his memory we, the founders Ingrid† und Ernst Engel want to show social commitment supporting poor and sick children in Anfrica and South America. We do not only want to help them to survive but to build up a reasonable life in their home country.

THOMAS ENGEL-Foundation NEWS
Events and Dates
Please have a look to the german part of our website for upto-date event dates.
Support
Volunteer work
Membership in one of the two booster clubs
Sponsorship
Donations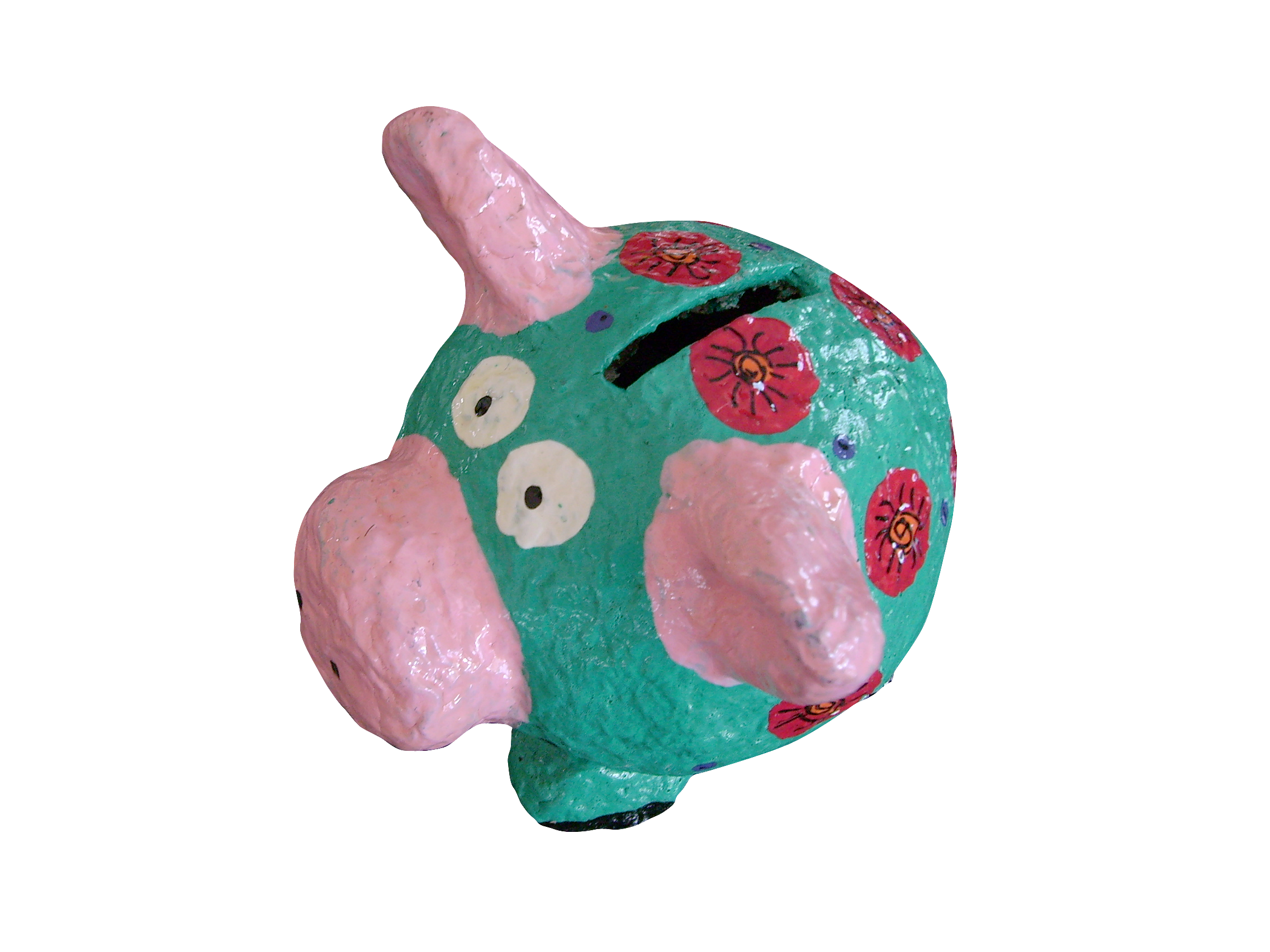 Donation Account
Nassauische Sparkasse Wiesbaden
IBAN: DE30 5105 0015 0545 0082 94
SWIFT-BIC: NASSDE55XXX
Purpose of use: Donation, address of the donor
Donate via PayPal to the
THOMAS ENGEL-Foundation