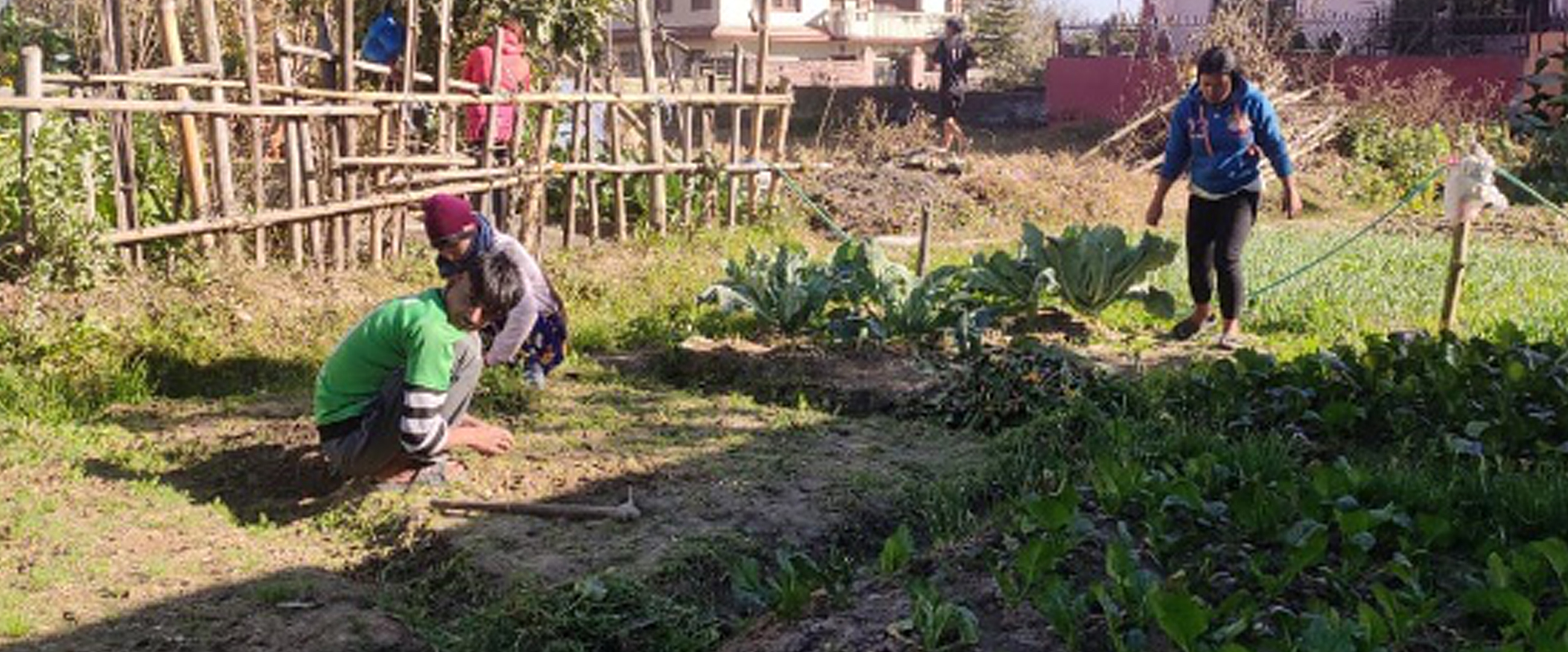 N E P A L
Aid Project Nepal
At the beginning of 2021, the THOMAS ENGEL-Foundation started to support a new aid project. The orphanage Light for Nepal's Children was opened near the capital city of Nepal, Kathman­du in 2003. 12 boys and 5 girls aged between 7 to 18 years live in one house about 300 square meters. They are taken care of by Ms Man Kumari Khadka and her daughter Rita Bista (assistant in charge), the heads of the orphanage.
Their big household is familiarly. For example, all residents work together in the huge garden. About the half of their 800 square meters of land is used for agricultural purposes. According to that main parts of the food for the orphanage is produced by self-catering.
The over-arching mission of the orphanage is to assure the children are well-educated. They attend the local school. After graduating from high school the children are prepared to continue their education at college level. The oldest child in the orphanage, Ramesh Pandit, recently completed high school. Currently he studies pharmacy supported by the THOMAS ENGEL-Foundation.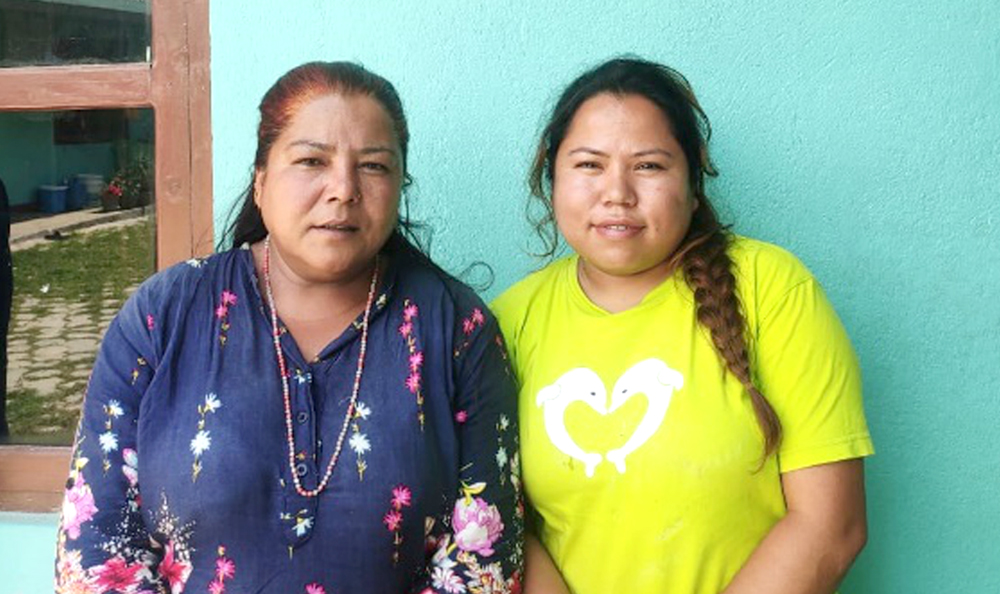 Nepal
Country in South Asia between India and Tibet, known for the Himalayas with the highest mountain in the world, Mount Everest. Approx. 30 million inhabitants live in an area the size of Greece. The main economic sector is tourism.