united help for children
Staff
The work of THOMAS ENGEL-Foundation increases as does the number of people working for it on a voluntary basis. The entity which gives any foundation legal justice and makes sure it can work is the board of directors. It is responsible for the entire work of the foundation. In case of THOMAS ENGEL-Foundation the board is made up of three members: the chairman of the board and two representatives.
The board is supported and advised by the advisory council which consists of the first chairmen of the two booster clubs. They are referred to as "born members".
In addition, there are further people working for THOMAS ENGEL-Foundation. Some of them are also a member of the booster clubs. Thus, two members of Freunde der THOMAS ENGEL-Stiftung Fulda e. V. take care of social media, for instance.
Board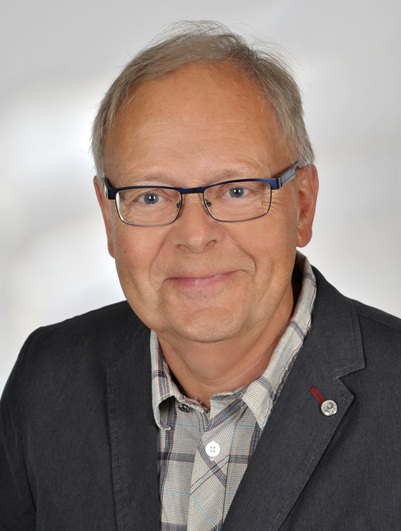 "As one of the founders of THOMAS ENGEL foundation it goes without saying why I work for it. Despite my age I am still absolutely ambitious and convinced that the work of the foundation is necessary and makes sense."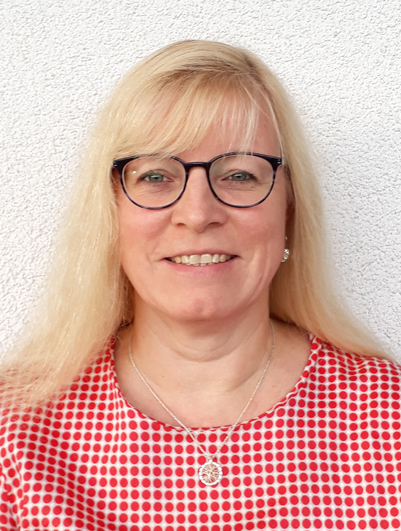 Finances. "When Mr. Engel asked me in 2008 if I wanted to join the foundation a dream came true. As a teenager I always wanted to become a development worker. And we agreed quickly on the target group which we wanted to support – children in the poorest countries of the world.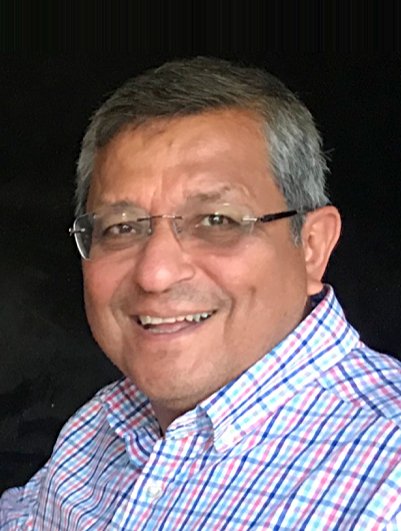 Aid projects above all in Ecuador. "I started supporting TES in Ecuador here in Ecuador in 2009. Actually I only wanted to support my brother-in-law. Back then we were still living in the USA and I had a challenging job. In the course of the next years I carried out a number of small projects while being on holiday in Ecuador. After we had travelled to eSwatini together for the first time in 2015, I was completely convinced of the work and enthusiastic about it. The faces and stories of the children is something you cannot forget about. Now I am retired and have been living in Ecuador for one year. I hope that living there I can support TES even better."
Advisory Council
Dr. Barbara Jörg
Advisory council
Phone: will follow
Mail: will follow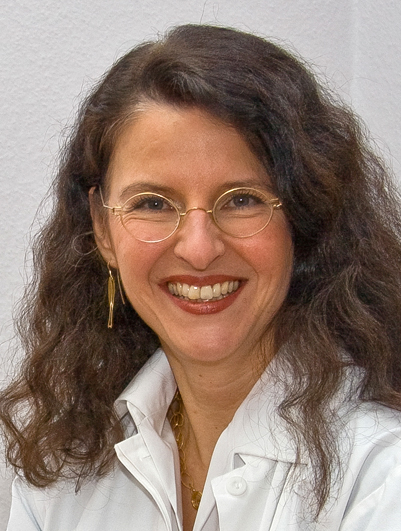 "I have always supported the work of my aunt Sr. Antonia Jörg donating money. She worked as a nun-nurse in Mozambique. After she had died I was looking for a similar project and got to know THOMAS ENGEL foundation where there is also a key personality coordinating all the work. Ernst Engel, one of the founders, is really someone you can trust as he does not only show wholeheartedly commitment but also has got the required skills. Thus, he has got precious experience from the economic world which I consider very important and necessary. All this is just simply absolutely convincing!"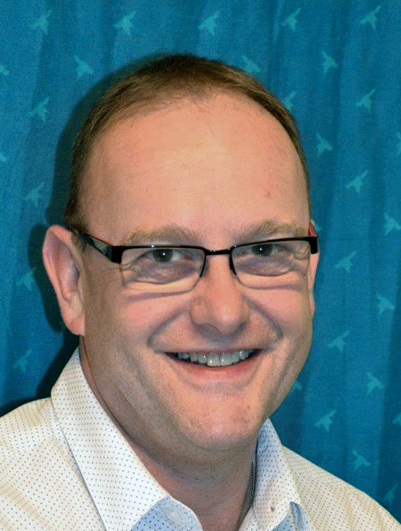 "When I founded the booster club in Nastätten in 2013 this was quite a special moment and something I did being well-aware of supporting the projects of the foundation in the name of our children. Until today this moment remains a current topic and is still of great importance."
Further Supporters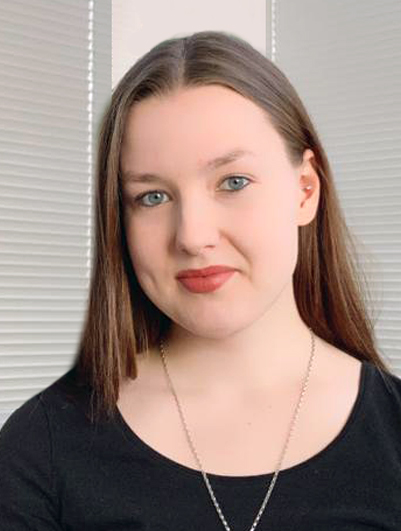 "I am the daughter of THOMAS ENGEL who gave name to the foundation. I am also the granddaughter of the founders. That's why I consider it my duty to support the work of the foundation. However, I also like this work and I am convinced of it. At present time I am dealing with social media, above all Instagram."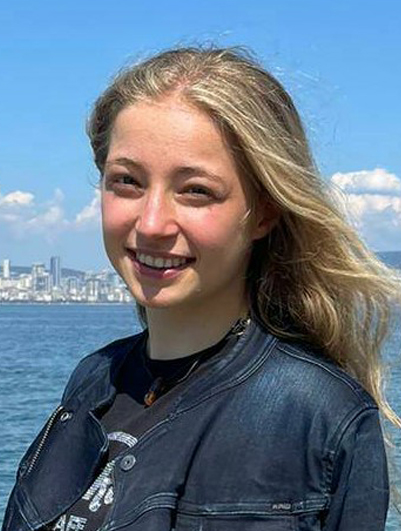 "Since 2019 I support the THOMAS ENGEL-Foundation in ranges of public relations and internal communication. After finishing my studies of social and communicational sciences in Fulda, I´m going to work as a journalist. Words are my way of getting involved in this world."